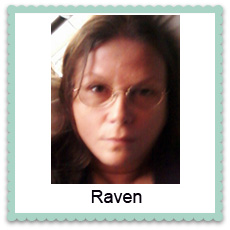 Raven is a board certified psychic. She has read tarot for 41 years. Between her natural abilities, beloved tarot cards, and a set of very outspoken spirit guides, she assists her clients with compassion and deep empathy. She has a very direct, to the point approach which is no nonsense and oftentimes blunt. She cuts to the core of the issues at hand and delivers quick answers as well as excellent techniques for climbing the hills and valleys that lie ahead. She will make you laugh and really think. She will help you lift your worries and see the road ahead more clearly. If you desire warm, caring counsel or just a lighthearted look ahead, Raven is the one to turn to. She will welcome you with open arms, and deliver all the answers you seek. Dare to fly with her on her raven wings; you won't regret the trip.
Want a Reading right away? Psychics Online Now.
To explore her reading services, visit her at JacquieSvensson.com.
Note: Clicking the link above will take you to this Psychic's Personal Website.