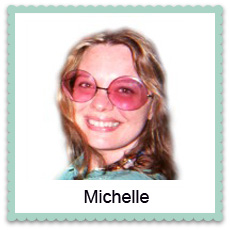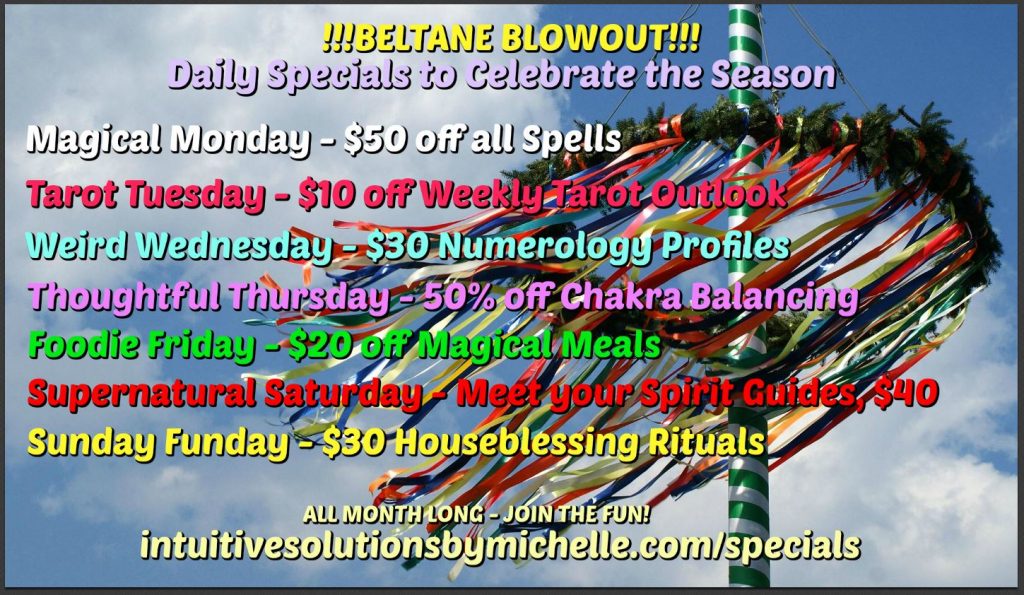 Michelle Griffin has been helping people for over twenty-five years through her tarot readings, healing work, and caring honesty. She has offered guidance in all areas, assisted in legal and financial predictions for area media, and offered her aid to hundreds of people as they walked through personal and romantic crises. Well-educated and intuitive, Michelle is able to access profound insights into all aspects of symbols and dreams. Michelle combines tarot wisdom with her channeling abilities to look deep into your future, explore your past lives, and give you an accurate reading. Michelle has been studying metaphysics for more than thirty-five years, and has lectured on these subjects for over twenty.
Want a Reading right away? Psychics Online Now.
Please visit her at intuitivesolutionsbymichelle.com for more information.
Note: Clicking the link above will take you to this Psychic's Personal Website.