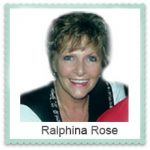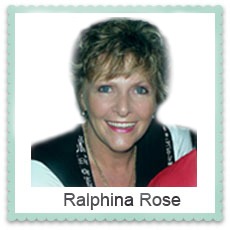 Ralphina Rose
Kajama's featured Psychic of the week is Ralphina Rose. She is able to guide you through your most difficult problems with intuitive insight, honesty, compassion. Whether your questions involve love, money, family relationships, health or spiritual growth, Ralphina Rose has the answers and guidance you need to empower your life and free your Spirit.
Please visit her at RalphinaRose.com for more information. Receive a FREE Manifestation Ritual with every reading!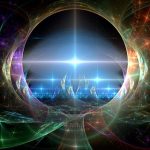 GET A FREE PSYCHIC READING! It's easy to win! Simply join our mailing list and you'll be entered in our monthly drawing for a reading with one of Kajama's gifted Psychics. For your chance to win, just sign up here!
---
Kajama welcomes articles, story submissions, inspirational messages and feedback. To learn more, visit our FAQ section under the About Us Menu.