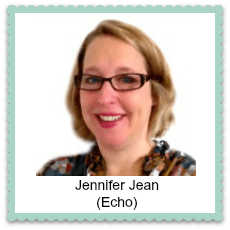 Psychic Medium Jennifer Jean has over 20 years experience in the spiritual arts. Her readings are "heart centered," which helps her to quickly tap into the emotional energies surrounding any situation. It is her sincerest wish that all her clients experience happiness, prosperity, and freedom from unnecessary blockages to personal fulfillment.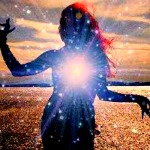 Jennifer Jean is proud to announce her new ABC Academy for Spiritual Development!

 She will be offering classes on a variety of metaphysical topics to help increase your intuition and connection to the spiritual realm.  Her first class called "Intuition 101" will be offered on March 27 from 2-4pm eastern time on Zoom.  For more information and to register for the class, please visit:

  https://www.readingsbyjenniferjean.com/blog
She strongly believes there is an element of destiny at work in our lives, but that free will is the most deciding factor in the success of the individual. She will not assume the responsibility for making any of your personal decisions; instead, she will gently guide you to your soul's true calling so that you are informed and empowered to make the best choices for your life. Through the guidance of a reading, you can be empowered to gain greater control over the "plot" and your reactions to the "characters" you encounter along the way.
Want a Reading right away? Psychics Online Now.
To find out more about her services and schedule a reading with her today, visit ReadingsByJenniferJean.com.
Note: Clicking the link above will take you to this Psychic's Personal Website.