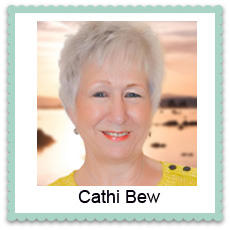 Looking for someone to provide you with the answers, insight, guidance and empowerment to successfully deal with and resolve whatever, or whoever, is presently proving troublesome? Or perhaps you're hoping for that special someone to share your life with and want to know who, when and where? Relationship issues? Career guidance? Should you stay or should you go? Will launching your own business prove successful? Family issues? In fact, any question that requires an answer sooner rather than later!
I am a second generation psychic who channels Spirit while working with my beautiful Tarot cards. This enables me to give voice to the answers and wisdom you seek whilst also empowering YOU to successfully journey forward in life. I work with compassion, integrity and definitely no sugar coating! Spirit and the cards tell it like it is and it's my job to relate that to you word for word.  I tailor a Tarot spread to best answer your question(s) and guarantee a speedy response and personal 1-2-1 service.
Cathi is a featured writer on Kajama.com and is the creator of our wonderful Daily Inspirational Quotes.
She has just published a collection of her quotes in a wonderful book called
A Scottish Gran's Daily Dose of Wisdom. Click here to purchase on Amazon.
You can contact her directly at cathibewtarot@gmail.com for a private reading.