DAILY SCORPIO HOROSCOPE March 30, 2015
Scorpio (October 23 – November 21)
Affirmation for this week of SPIRITUALITY – "I reclaim my spiritual center through prayer and meditation. These practices assure I am moving in tune with the Universe." (Themes: Spirit Guide: Dragonfly, Color: Purple, Number: 8)
MONDAY: Pay close attention to your finances under today's money-conscious Leo Moon, and review the details of recent expenditures to see where you stand. You should channel restless energy into physical activity; it's a great way to balance out the mental gymnastics that Mercury's entry into Aries will create. Your tarot card the Magician will encourage you to look beyond the obvious this week, where you'll discover the higher purpose in recent blocks and shifts.
KEEP IN MIND: Stop and do a few jumping jacks or sit ups midday; physical activity is the best way to clear your mind.
*****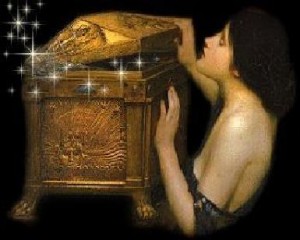 Click Here to Receive over $60 in Free Gifts and Savings when You
Join Susyn Blair-Hunt's Celestial Circle Today!

*****
DAILY SCORPIO HOROSCOPE March 30, 2015
The post DAILY SCORPIO HOROSCOPE MARCH 30 2015 appeared first on SUSYN BLAIR-HUNT PSYCHIC ASTROLOGY READINGS.