DAILY SCORPIO HOROSCOPE April 27, 2015
Scorpio (October 23 – November 21)
Affirmation for this week of MEDITATION – "Meditation raises my spiritual vibrations, instilling authentic power and strength in me. I practice conscious connection with the Divine each day, remaining centered and focused in the moment." (Themes: Spirit Guide: Lizard, Color: Aqua, Number: 10)
MONDAY: Money you've been waiting for will arrive today, freeing you of worry or frustration that's been hanging over you. You can discover the solution to a personal problem through spiritual methods, a gift of your tarot card this week, the Moon. Instead of waiting for someone to make a decision for you, take a stand and move with confidence under the empowering Leo Moon. Your dreams carry prophetic messages this week, so pay close attention to what they reveal.
KEEP IN MIND: When the answers seem to elude you, turn to Spirit for direction.
*****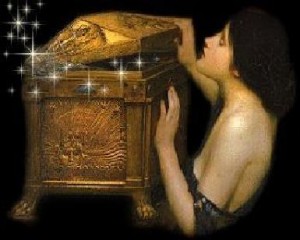 Click Here to Receive over $60 in Free Gifts and Savings when You
Join Susyn Blair-Hunt's Celestial Circle Today!

*****
DAILY SCORPIO HOROSCOPE April 27, 2015
The post DAILY SCORPIO HOROSCOPE APRIL 27 2015 appeared first on SUSYN BLAIR-HUNT PSYCHIC ASTROLOGY READINGS.