DAILY CAPRICORN HOROSCOPE March 30, 2015
Capricorn (December 23 – January 19)
Affirmation for this week of DREAMS – "New energy, hopes and dreams are emerging within me. With Spirit's support, I now possess the power now to make them a reality." (Themes: Spirit Guide: Horse, Color: Brown, Number: 2)
MONDAY: You'll need to give your undivided attention to work projects as Mercury moves into Aries today, so make the necessary adjustments to avoid being interrupted. Once you've finished, you can take the phone off vibrate and see who's been trying to reach you. Share your hopes and dreams with a loved one under the Leo Moon, as it carries the manifesting power to make them a reality. The Moon is your tarot card and will encourage you to trust more in your intuition and move with greater spiritual awareness this week.
KEEP IN MIND: It's okay to shut out the world for a few hours this morning; it's the only way you'll get anything done!
*****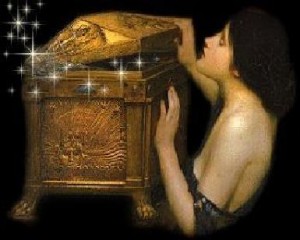 Click Here to Receive over $60 in Free Gifts and Savings when You
Join Susyn Blair-Hunt's Celestial Circle Today!

*****
DAILY CAPRICORN HOROSCOPE March 30, 2015
The post DAILY CAPRICORN HOROSCOPE MARCH 30 2015 appeared first on SUSYN BLAIR-HUNT PSYCHIC ASTROLOGY READINGS.